Tangerine:Class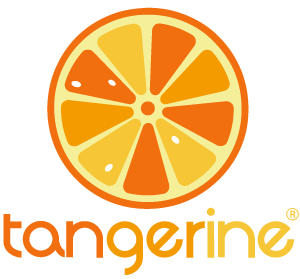 Tangerine:Class is open-source electronic data collection software that assists teachers in systematically collecting, analyzing, and using results from students' continuous reading and early mathematics assessments to inform their teaching. The application facilitates tracking students and their performance against curriculum objectives and end-of-year performance targets, calculating scores, and understanding and acting upon results.Tangerine:Class was developed using Tangerine®.
Tangerine:Class is compatible with a wide range of devices—including smartphones and tablets—languages, and scripts and does not require Internet connectivity for teacher use in the classroom. A wizard function allows users to create new assessments, update existing ones, and view results without needing programmer specialists. By creating individual profiles for each student in a classroom, Tangerine:Class will help teachers manage the assessment data of each student and monitor progress at regular intervals. More importantly, the software will tailor its reports against established benchmarks and provide advice to teachers on how to refocus their instruction.
In January 2013, 21 teachers in Kisumu, Kenya were trained in the use of Tangerine:Class as part of the Primary Mathematics and Reading (PRIMR) initiative funded by the United States Agency for International Development (USAID) Kenya. Over the next nine months, these teachers will be using Tangerine:Class to conduct regular mastery checks on reading curriculum items with individual students in Kiswahili and English, as well as progress assessments to monitor students' reading acquisition compared to end-of-grade targets. Tangerine:Class facilitates the actual administration of these continuous reading assessments and understanding of results. The software provides data guidance to teachers to inform instructional decisions on pacing, ability grouping, and use of materials, and suggests activities to promote parental engagement in student learning."
Partners
Tangerine was originally developed by RTI and continues to be enhanced to meet the needs of several projects. We encourage other organizations to use Tangerine and Tangerine:Class and to contribute to the development of these tools.
Licensing

As in the development of EGRA and EGMA, we have embraced an open development process and welcome contributions by other organizations and actors to the library of modules. RTI has released Tangerine and Tangerine:Class under the GNU GPL3 license.
Software and Documentation

Contribute to Tangerine on GitHub!
More Information
For more information about Tangerine, visit the Tangerine Central website.