ZEPRS Exceeds Five Million Patient Encounters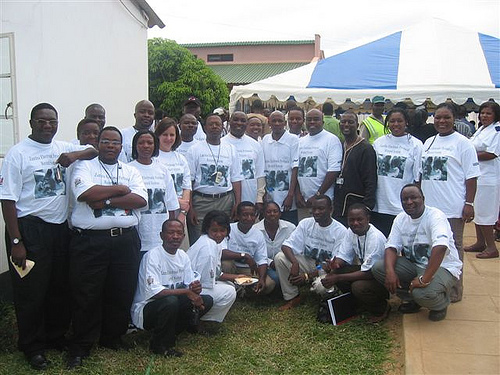 In continuous use by clinics since February 2006, The Zambian Electronic Perinatal Record System (ZEPRS) in Lusaka, Zambia, has now been used by clinicians to manage more than five million patient encounters. Shared by 25 facilities over a wireless voice and data network, the ZEPRS database now contains records for more than 510,000 patients. ZEPRS links multiple pregnancies of the same mother to the mother's record. It has now been used to manage multiple pregnancies for more than 20,000 mothers. In 2011 ZEPRS has been used by more than 270 clinicians and analysts in Lusaka to help care for perinatal patients and to analyze related health care data.
Information regarding the impact of ZEPRS on the quality of health care and health outcomes can be obtained by contacting the Center for Infectious Disease Research in Zambia or the Republic of Zambia Ministry of Health. For more information about the ZEPRS project, visit ZEPRS on ICTedge or on Wikipedia.